Discovering treatments and cures. That's the goal of our health science researchers.
In doing so, the University of Minnesota remains a leader in providing next-generation quality care. Our research also serves as an economic engine that drives Minnesota's health industry.

Whether it's creating a beating heart in a lab or developing therapies to treat cancer patients, we are at the forefront of basic and clinical research. 


We are leaders in diabetes, brain sciences, cardiovascular disease, cancer, and infectious disease research.

We develop new health technologies. And we collaborate with Minnesota's biomedical companies to bring these technologies to clinics and hospitals worldwide. 



We are driven to discover.
Discover the Corridors
Learn about our research strengths.
No safe tanning device
Melanoma is one of the fastest increasing cancers across the United States
Nun study returns to campus
How nuns are helping scientists learn about brain disease and aging.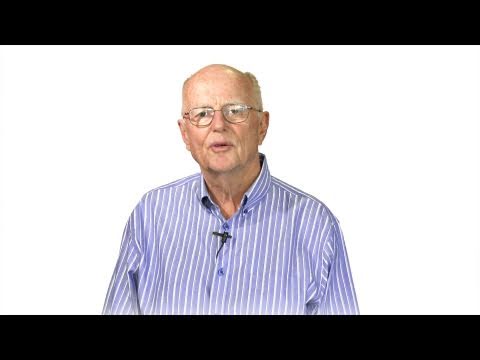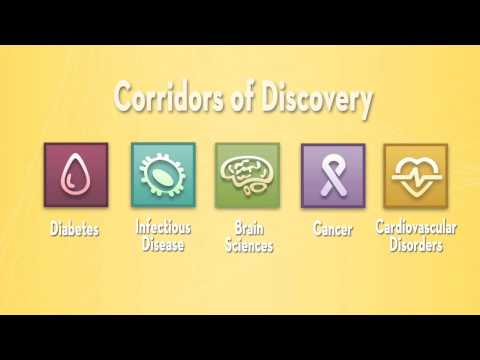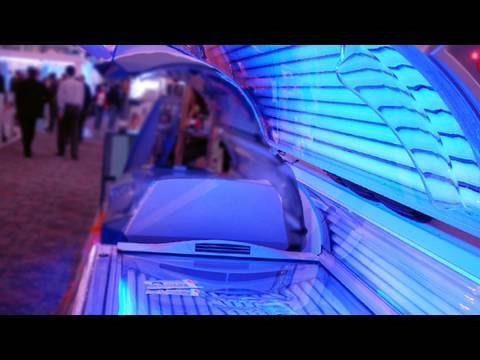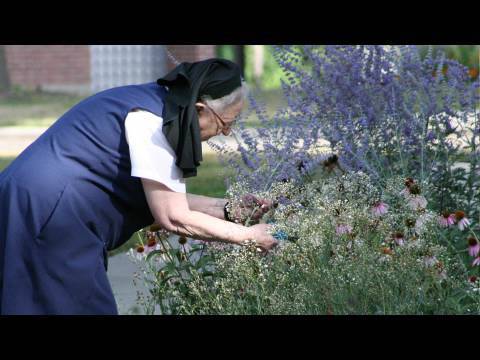 Tucker LeBien
A recognized blood-cell development researcher, LeBien oversees interdisciplinary research centers & shared resources that provide critical technologies for research faculty.