The key to curing a person's diabetes is to regulate blood-sugar.
Researchers in the Schulze Diabetes Institute and the Center for Diabetes Research are closing in on potential cures and better treatments.

From basic science research on new sources of sugar-regulating cells to large-scale studies of who gets diabetes and why, we are searching for better approaches to prevent, treat, and cure both type 1 and 2 diabetes.

The University is one of a handful of institutions worldwide to offer islet transplantation. And we participated in groundbreaking studies of diabetes' link to heart disease.

Our researchers continue to refine treatments, in an attempt to reverse or better control this devastating disease.

Schulze Diabetes Institute
Working toward a cure for type 1 diabetes.
Stimulus funding comes to Minnesota
Scientists have attracted $45 million in federal stimulus grants.
A big gift for a big cure
A $40 million gift supports the goal of curing type 1 diabetes.
Discover the Corridors
Learn about our research strengths.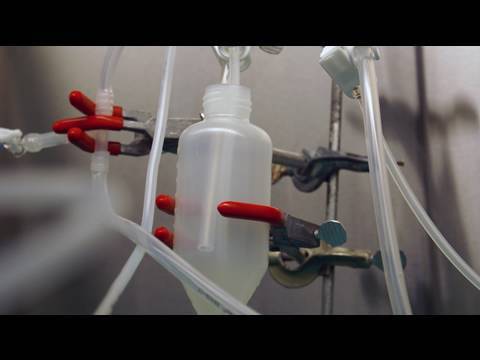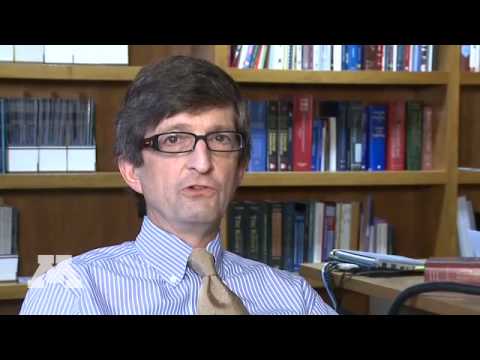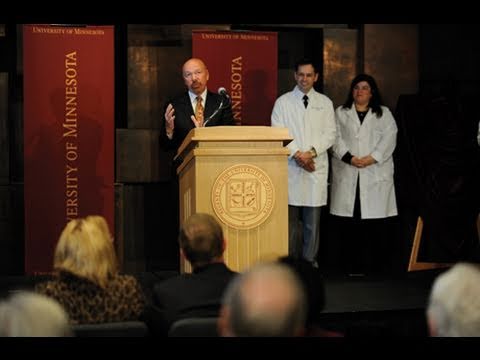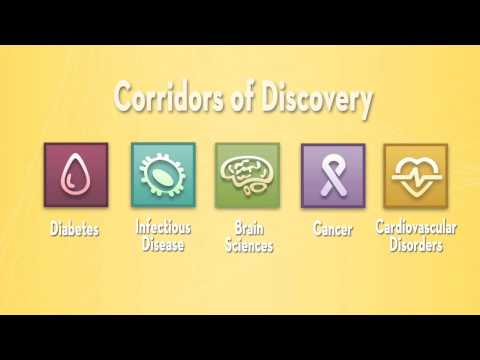 Bernhard Hering
Bernhard Hering has successfully reversed diabetes in monkeys using transplanted islet cells from pigs. He hopes to one day bring this treatment to humans.
From the AHC
The exportation of western fast food to other cultures could be harming global health
12/14/11

The Decade of Discovery awards $1.8 million to three partnership projects.

04/06/11

The U of M/Mayo research will focus on diabetes, cancer, heart disease and neurological diseases.

10/13/10

Even after initial treatment, U of M researchers found that PAD sufferers are likely to endure costly medical bills to get well.