By growing a beating heart in the Center for Cardiovascular Repair, we proved the University's continued strength in making heart discoveries.
Cardiology and stem-cell researchers at the University now are part of a multimillion-dollar project to develop the high-potential field of stem cell therapy for heart disease.

Our cardiovascular leadership, born with the legacy represented by the Lillehei Heart Institute, has given life to an entire industry sector in Minnesota.

Our physicians have transformed countless lives with major advancements in transplants, biomedical devices, and other techniques for the treatment of cardiovascular defects and disease.

U of M scientists take a deep breath
Scientists at the University of Minnesota's Masonic Cancer Center and Medical School have achieved another research first: creating breathing lungs in the laboratory.
What is the Academic Health Center?
See the power of combining research, education, and outreach.
Discover the Corridors
Learn about our research strengths.
Growing a organs in the lab
How researchers made a heart beat again.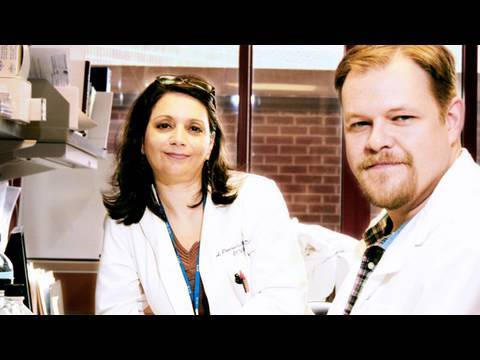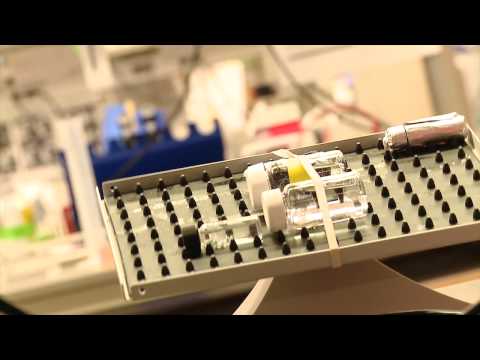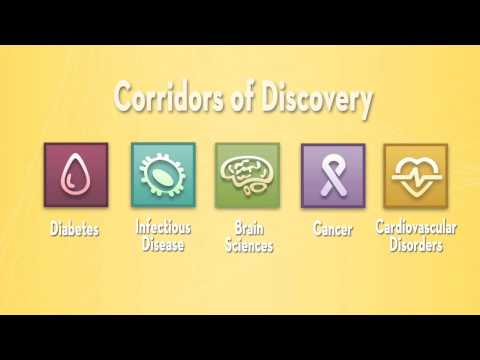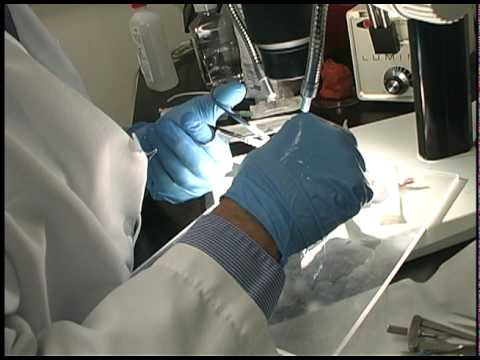 Daniel Garry
To better understand the mechanisms of the developing heart, University of Minnesota Physician Daniel Garry examines—on a molecular level—the development of heart cells.
From the AHC
The research could present a major step forward in autologous cell-based therapies for DMD and similar conditions.
02/11/13

The ParvE101Q advance offers a solid conceptual step forward in solving the puzzle of diastolic heart failure

07/02/12

The exportation of western fast food to other cultures could be harming global health

06/15/12

Enzyme when found at high levels and alongside low levels of good cholesterol, can dramatically reduce the risk of cardiovascular disease