Conquering the number one killer of Minnesotans is no easy task.
Studies in genetics, cell and vaccine therapies, immunology, and blood and marrow transplantation combine with the University's specialized cell processing facilities to provide innovative treatments to conquer this killer.

Home to the Masonic Cancer Center – the Twin Cities' only National Cancer Institute-designated comprehensive cancer center – we have the depth and breadth in research and care to reduce the toll of this deadly disease.

Value of Academic Medicine
Academic medicine demonstrates benefits through clinical trials
Douglas Yee
Director of the Masonic Cancer Center, Yee is the point person for all cancer research.
Expanding across campus
Curing disease, improving health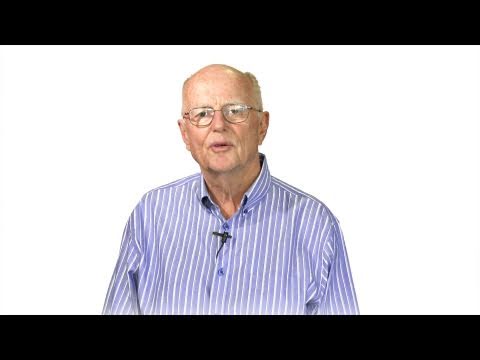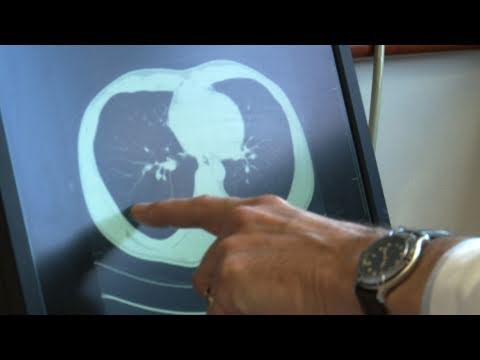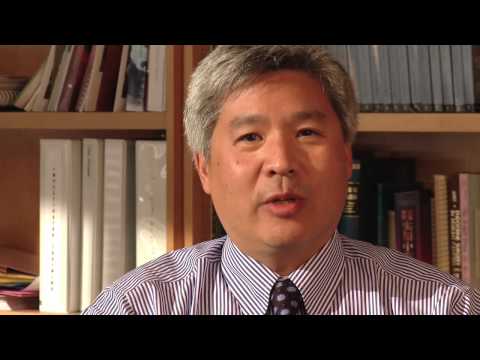 Nelson Rhodus
Nelson Rhodus studies how DNA in cells in saliva may predict if a person is at risk for developing oral cancer in order to one day eliminate invasive biopsies.
From the AHC
Pharmacy and Medical School researchers within the Masonic Cancer Center, partnered to make the discovery
02/25/13

Clues to possible drugs for two rare cancers through research involving baker's yeast and a library of chemical compounds were uncovered

02/06/13

The discovery may change the way breast cancer is diagnosed and treated

10/17/12

A new drug developed by researchers at the University of Minnesota Medical School may hold the answer to defeating pancreatic cancer.