Educating 70% of Minnesota's health professionals.
To meet the health care needs of an increasing population of seniors over the next 20 years and to increase access to care in underserved parts of the state, the Academic Health Center is offering the 2010 Legislature a primary care solution.

By increasing scholarships, providing loan forgiveness, increasing the number of primary care residency positions, expanding the Rural Physician Associate Program, and preparing international medical graduates to practice, Minnesota will be better positioned to provide a solution to the shortage of primary care providers.

Physicians, nurses, dentists, pharmacists, public health care workers, and veterinarians are all part of the solution.

Veterinary Diagnostic Lab
Sustain animal agriculture, protect the food supply, and ensure human health.
Building a Place for Discoveries
Learn how the Biomedical Discovery District will accelerate biomedical research.
Student profile - Peter Olson
Med student learns about importance of primary care.
Welcome to the AHC
Frank Cerra, M.D., explains the Academic Health Center's mission.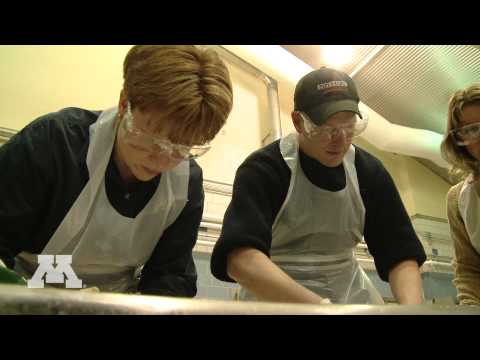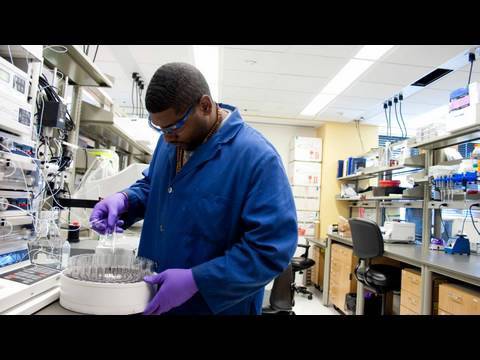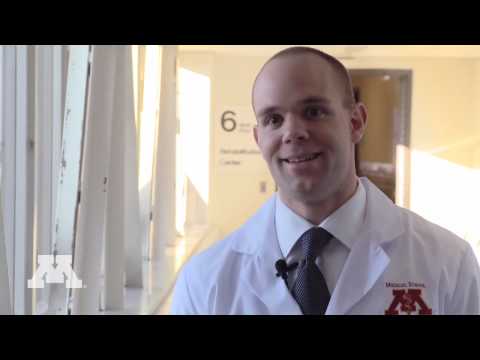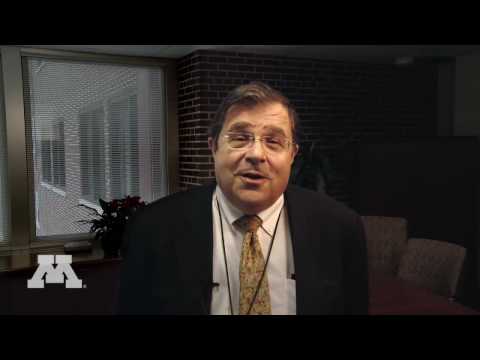 Brian Fife
Diabetes expert Brian Fife and his team research the mechanisms that regulate the immune system during autoimmune disease such as Type 1 diabetes.