The Academic Health Center may be best known for teaching, research, and clinical care. But outreach is also an important part of our mission.
Our public service programs link the University of Minnesota with citizens in direct and vital ways.

Community members get a taste of health care education through Mini Medical School. People learn about the biomedical research and their own health at our Minnesota State Fair exhibit.

Faculty and students help individuals and families in need through service to underserved communities. And when needs beyond the everyday arise, volunteers with our Medical Reserve Corps are ready to mobilize.
One Health
A concept aimed at helping solve global issues
Putting dreams within reach
From MCAT study groups to shadowing physicians, MN Future Docs opens doors for students
Protecting Minnesota's waters
Halting the spread of a virus that threatens Minnesota game fish
What is the Academic Health Center?
See the power of combining research, education, and outreach.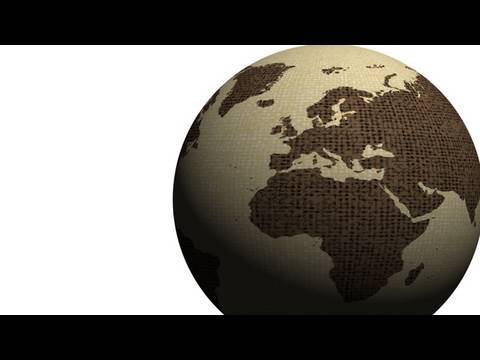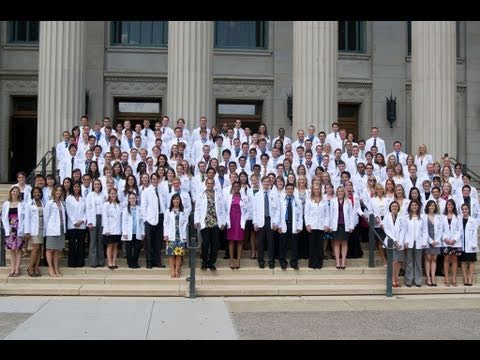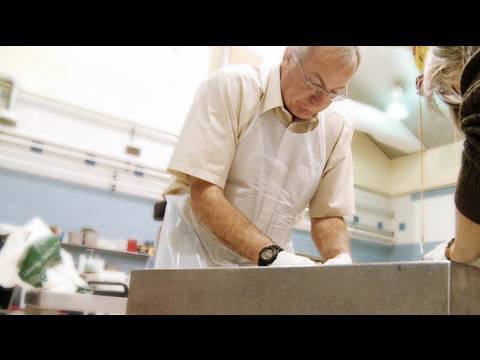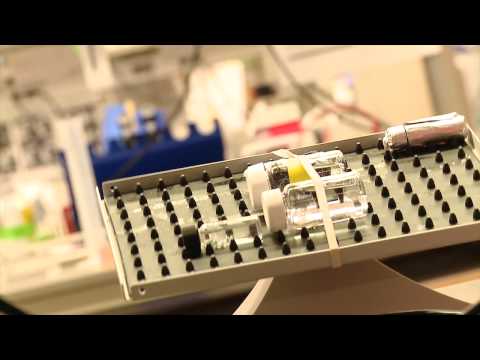 Bobbi Daniels
Chief Executive Officer of University of Minnesota Physicians, Bobbi Daniels provides strategic direction and management to this vibrant and growing organization.